Providing answers about Medicare benefits
We are here to help with questions about Medicare benefits through the Alabama State Health Insurance Assistance Program (SHIP), a trusted source for information about Medicare, related health insurance, and low-income resources.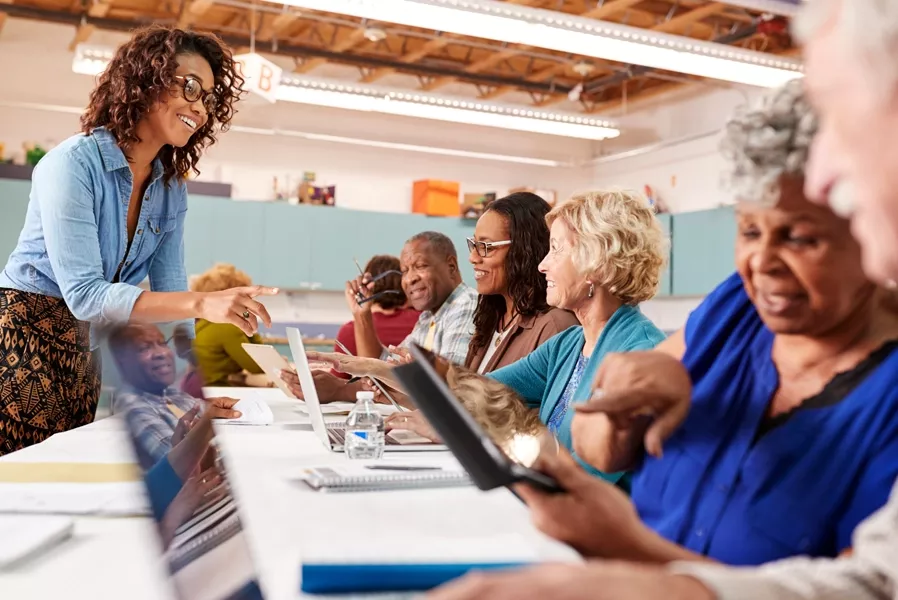 SHIP helps Medicare beneficiaries make informed choices by providing information about all benefits and resources available, including:
Medicare claims and appeals

Home health

Medicare Prescription Drug Plans

Medigap

Localized medicare benefits

Other health insurance programs for seniors
About SHIP
SHIP counselors and volunteers are committed to help you make informed choices for yourself regarding your insurance benefits. Counselors and volunteers are not affiliated with any insurance company and will not attempt to sell you insurance. All counseling records are strictly confidential.
SHIP is funded by the Centers for Medicare and Medicaid Services and is administered by the Alabama Department of Senior Services and the Area Agencies on Aging.